find out what's developing…
with just one click
Access Australia's most comprehensive resource for information about planning applications and approvals.
+1.6m
planning applications
+3.5k
applications in the last 7 days
+750k
locations australia wide
imby gives you the tools to search, monitor, analyse and be notified of the latest changes in the built environment, in areas relevant to your projects.
imby gives you real-time intelligence about proposed developments that effect your work to help you save time and money.
We have packages to suit all types and sizes of businesses. Try imby out for free.
benefits
time is money …
imby speeds up your development process
save time
Connect to information about proposed developments in seconds. imby is a national single-source, real-time data set for planning applications and approvals that is easily searchable through an intuitive maps-based interface.
reduce research time
Are you researching potential sites for your next project? Use imby's search filters to investigate project benchmarks and establish potential competition in your market sector. Be linked to information about proposed developments surrounding your potential site in mere seconds.
find new opportunities
Wanting to find your next opportunity? imby allows visual assessment into development activity allowing you to quickly assess and act on early stage leads and national urban growth trends. Use imby to support your next business opportunity.
stay ahead
Your team already has knowledge of development in your market areas. Develop and extend this intelligence using imby's notification services. Stay ahead of your competitors by registering for real-time notification of any new activity in areas relevant to you.
smart tools
features to stay ahead of what's developing
powerful search
Searching imby is familiar, easy and fast! Search for locations that are relevant to you. Zoom, pan and click the map to explore surrounding properties and be linked to development records. Apply filters and planning layers to further refine your search results.
development updates
Stay ahead of the game. Receive notification of new applications and updates to current applications in areas that are relevant to you. Receive updates not suprises.
quality data set
imby provides real-time, consolidated and interpreted information about planning applications and approval data from authorities Australia-wide. imby data is cleaned and augmented to align with the National Construction Code giving you access to consistent and reliable information.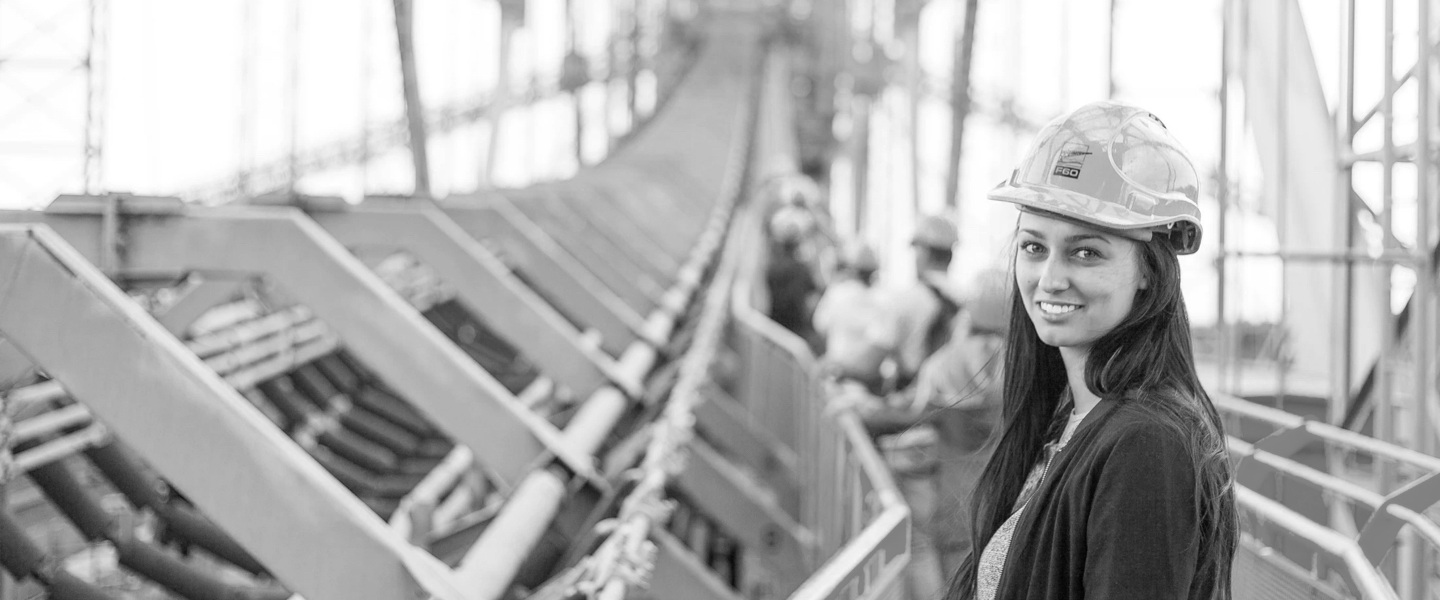 get the edge
Have easy access to real-time intelligence about what's developing around your projects.